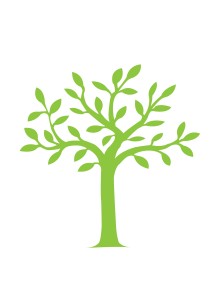 The Peace Lutheran Endowment Foundation has been established to respond in a variety of ways to Christ's command to feed his sheep.
The Endowment Foundation is part of Peace Lutheran Church. It was established as an extension of the church to accept gifts to be held in an endowment fund. Contributions to the Foundation are not spent but are invested. Year after year the interest earned from the fund is used for religious, charitable, literacy and building projects or programs within the ideologies and/or principles of Peace Lutheran Church as stated in the Foundation's constitution. A gift to the Foundation is a gift that keeps on giving and giving and giving.
Anyone can contribute gifts of any size to the Foundation. Gifts can be made in honor or memory of loved ones, through the giving of property, real estate, and investments, and in naming the Foundation as a beneficiary in an insurance policy or will.